Psychedelics Medicine - Future of Mental Health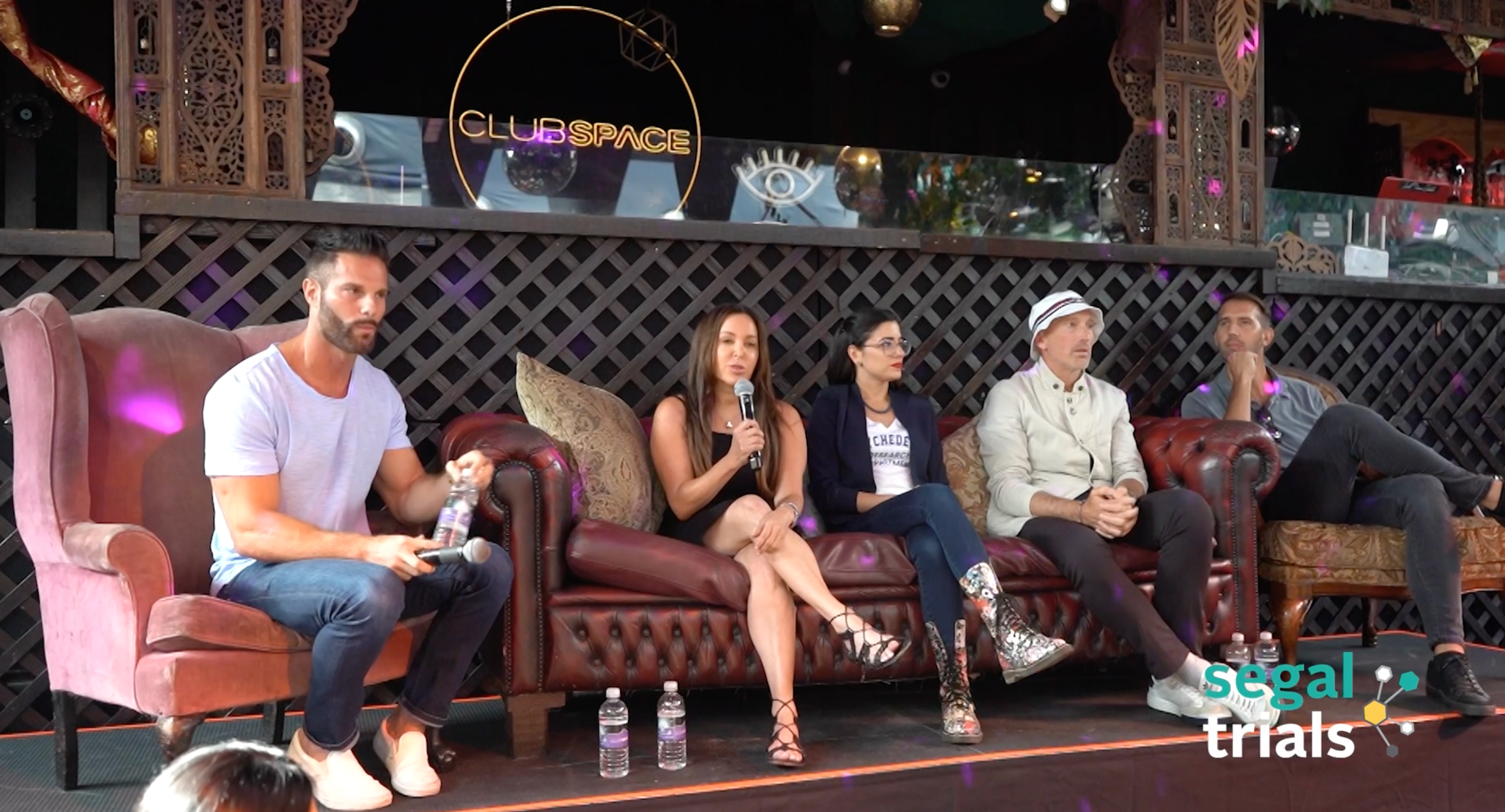 Learn more about Psychedelics and understand how it is impacting the future of mental health.
Do you want to learn more about the advances of psychedelic medicine and couldn't be present on this amazing panel? This series is for YOU!
Bonnie Segal (Segal Trials, President) & Dr. Scott Fisher (Psychedelic Lead Facilitator at Segal Trials) had the pleasure of joining Juan Pablo (NUE Life Health CEO), Keila Torre (Strategy and Partnerships for Multidisciplinary Association for Psychedelic Studies (MAPS)), and Dustin Robinson (Mr. Psychedelic Law) bringing their views, studies, and experiences (sometimes personal) on this rich and interesting subject.
Sign up and start watching the first of 7 unmissable episodes right now.
• Episode 1 - An Introduction to Psychedelics (WATCH NOW!)
• Episode 2 - Psychedelic Experiences
• Episode 3 - Business of Psychedelics
• Episode 4 - Psilocybin Research
• Episode 5 - Psychedelic Clinical Trials
• Episode 6 - Set and Setting
• Episode 7 - Legal Aspects
By subscribing, you will receive the links to watch the next episodes firsthand in your email. SUBSCRIBE NOW!
Subscribe to Watch the Full Series!